Eat Healthy. Play hard.
100% Natural Dehydrated and Baked Treats for your Dog.
Jerky treats
100% Raw Dehydrated Beef or Chicken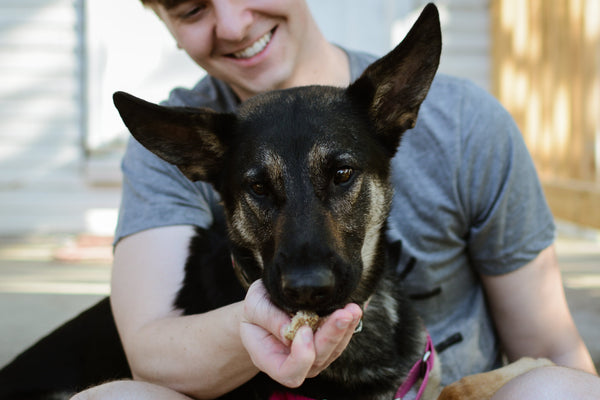 Baked Treats
Crunchy Treats Made with Organic and Natural Ingredients.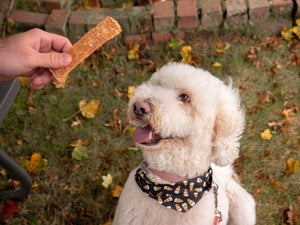 TREATS YOUR BEST FRIEND WILL LOVE
Use our jerky treats to create a fun and rewarding training experience for you and your dog.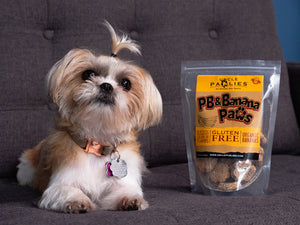 All Natural & Gluten free